- Bowl Patrol Hobart
Website: www.bowlpatrol.com.au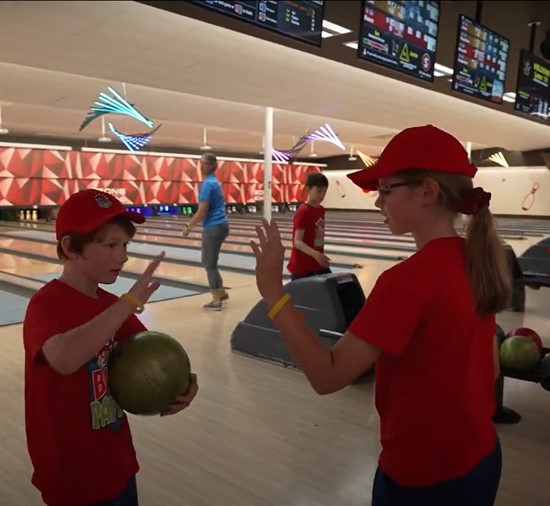 Improve your tenpin bowling skills with Bowl Patrol! Totally inclusive, adaptable sport, join other primary-school aged participants for 1 hour sessions, eight weeks in a row.
Program runs 4.30-5.30pm Mondays from 8-August to 26 September at Launceston Lanes.
Your Lane Ranger (coach) will take you through a structured session each week of;
Warm up, stretch and session explanation
New skill (4 step approach) and theme (e.g. what's inside a bowling ball?)
Practice time
Two 5-frame games (hit your target score to receive a coloured wristband and progress to the next length)
Start on a 9 metre carpet lane, 50% closer to the pins. No bumpers - just good bowling technique.
We accept Ticket to Play sport vouchers. Parent/carer can stay and help, watch or leave. Check out more @BowlPatrolAUS or Bowl Patrol – Discover Tenpin Bowling
Proudly brought to you by Tenpin Bowling Australia and Zone Bowling Moonah (162 Main Rd., Moonah TAS 7009).
South
Primary
Community Opportunity