- Birmingham 2022: School Activities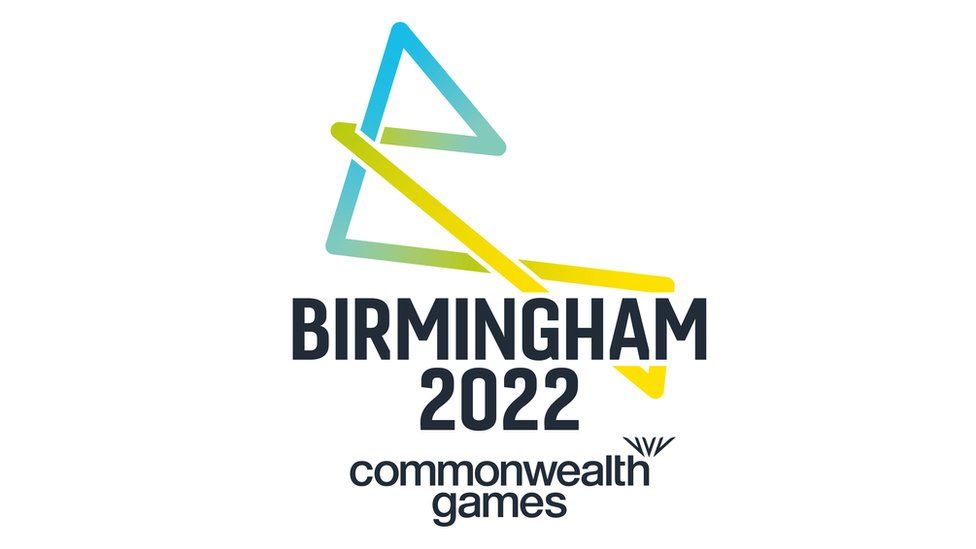 The XXII Commonwealth Games are about to commence with the city of Birmingham playing host to 72 countries and territories over the 11 day competition.
From 29-July to 8-August over 5,000 athletes will compete for 280 medal events.
19 sports are on offer, with Women's T20 cricket, 3x3 basketball and 3x3 wheelchair basketball making their Games debut this year.
Get your students involved to get closer to the Games and feel part of this thrilling festival of sport and culture with:
Bring the Power, the official youth engagement programme for the Games. Although targeted at local students, the programme has a number of resources for children and young people world-wide.
Resources from Forteachersforstudents.com.au
North
North West
South
Primary
Secondary
School Opportunity