- Schools Triathlon Challenge: entries due tomorrow!
Website: https://schoolstriathlonchallenge.com/

Entries due by Wed,
Week 1, Term 4 (
19-Oct)!
The STC is aimed at promoting healthy lifestyle choices to school students from grades 3–12, regardless of ability, sporting background or current lifestyle. Participation and enjoyment are at the foundation of this event.
Devonport
Wed 23-Nov: Grades 7-12

Thurs 24-Nov: Grades 3-6
Hobart
Thurs 1-Dec: Grades 7-12

Fri 2-Dec: Grades 3-6
Note: It would be greatly appreciated if entries are in by the end of Term 3 or through the school holidays if possible as there is one week less for preparation this year as well as Hobart Show Day and scheduled PL days early Term 4 which impact.
Key documents to download:
See the Schools Triathlon Challenge for all details including: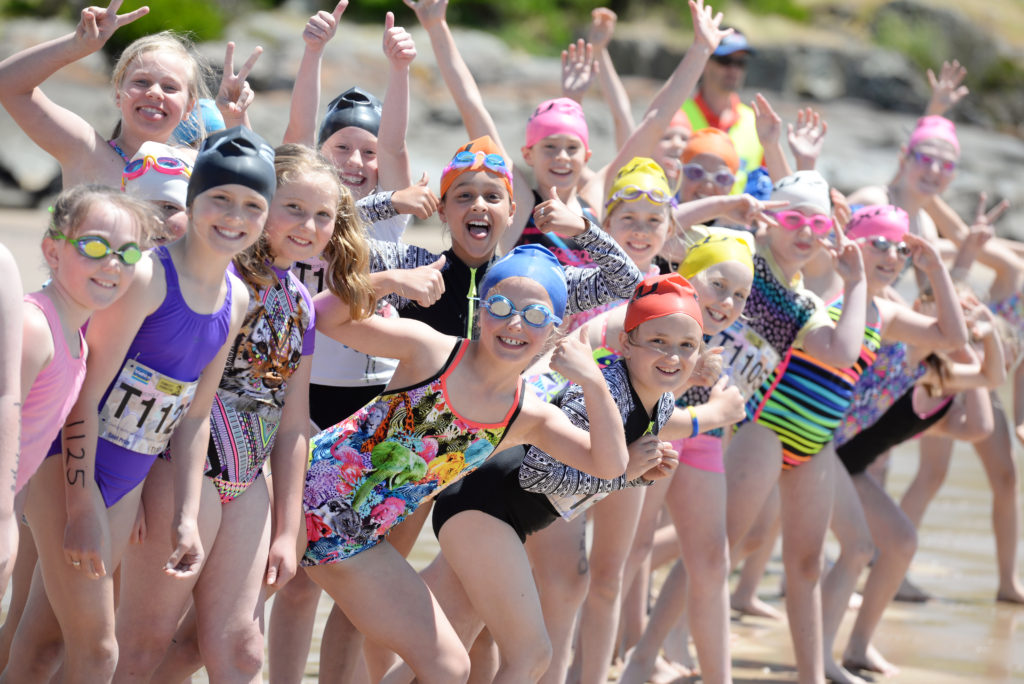 Promo Posters (A3 colour looks best!)

Entry Forms

FAQs

Course & transition maps

Timetables

Participation certificates

Traffic management (Hobart) and much more information!
Statewide
North
North West
South
Primary
Secondary
College
School Opportunity